BOOOOO it's almost Howl-O-Ween, are you and your furriend prepared?
Put them on a fun Halloween Bow Tie or Bandana and make sure you have some Pumpkin Spiced Dog Treats ready for a nice Trick (f)or Treat!
And when all of that is ready, we have some fun ideas of making your home fall & dog proof!
For those who love to make their own Jack-O-Latern we summed up some super cute and dog related pumpkin carving ideas. I already made mine by using this pumpkin carving set you can buy online. I would recommend drawing the print on your pumpkin first with a pencil before you start carving. Let's get started!
Pawprints on my heart and my pumpkin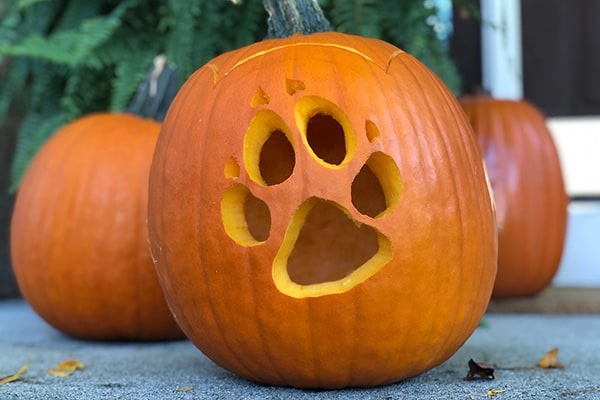 BOOOOO!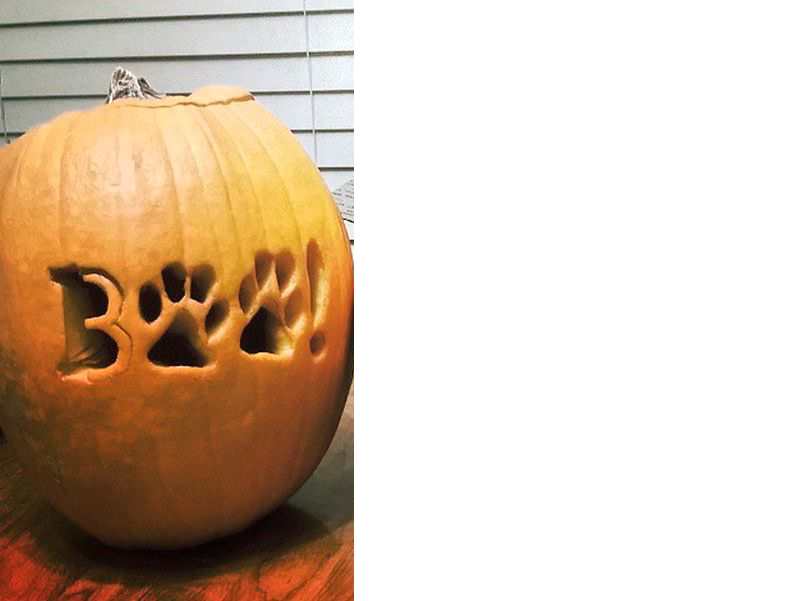 Not that difficult but for those who like a little challenge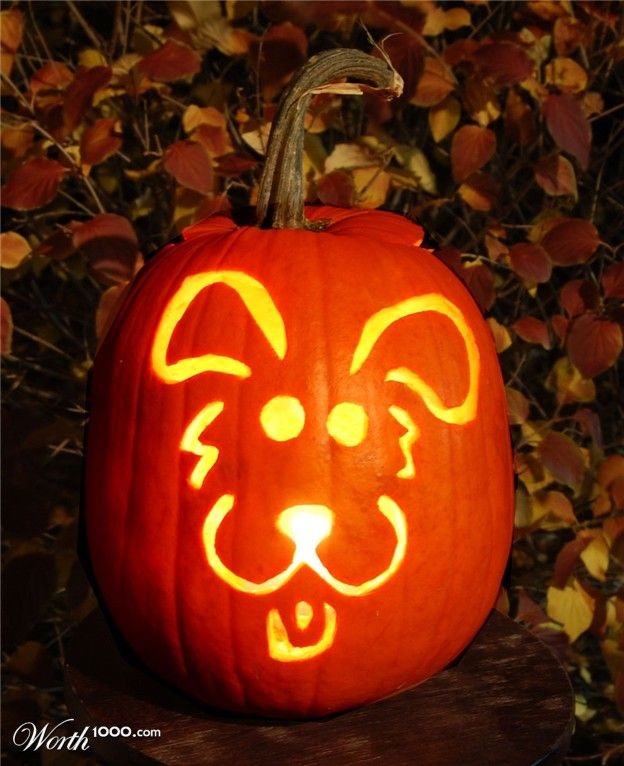 For our Cat lovers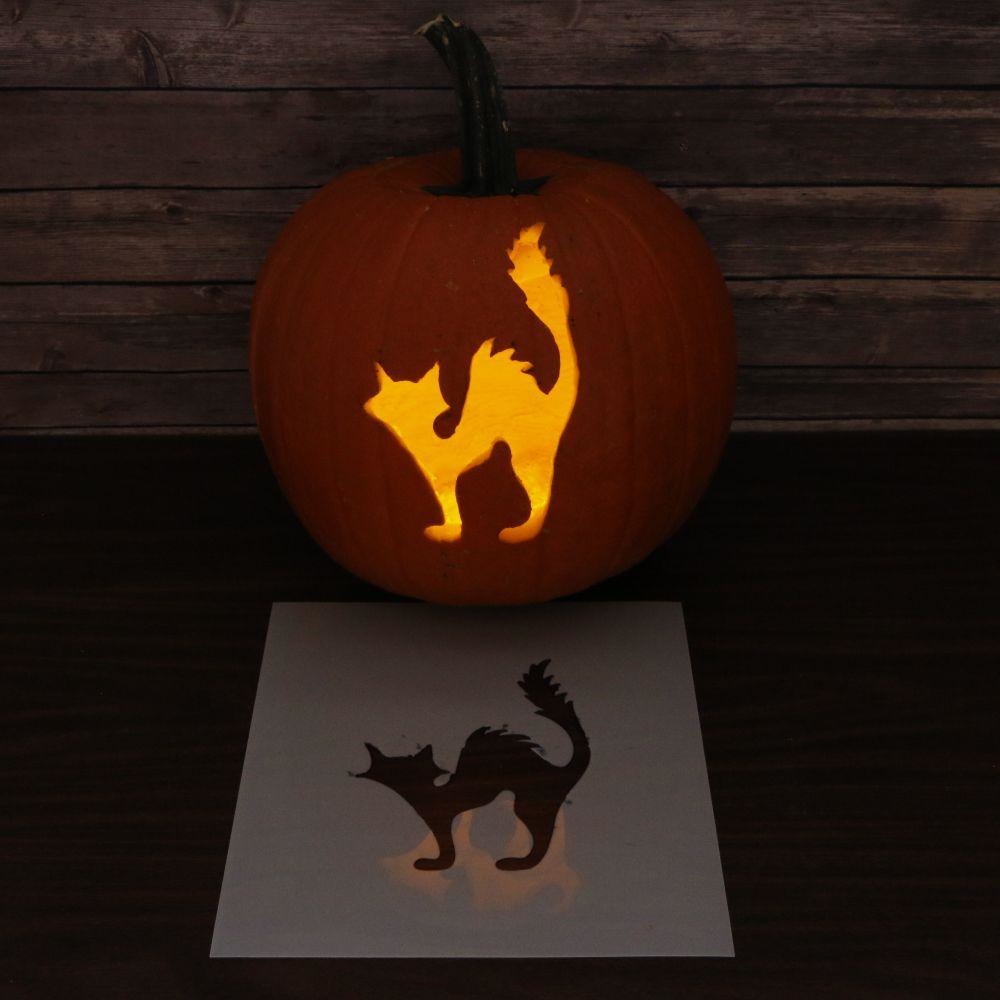 For the advanced carvers: try your own dog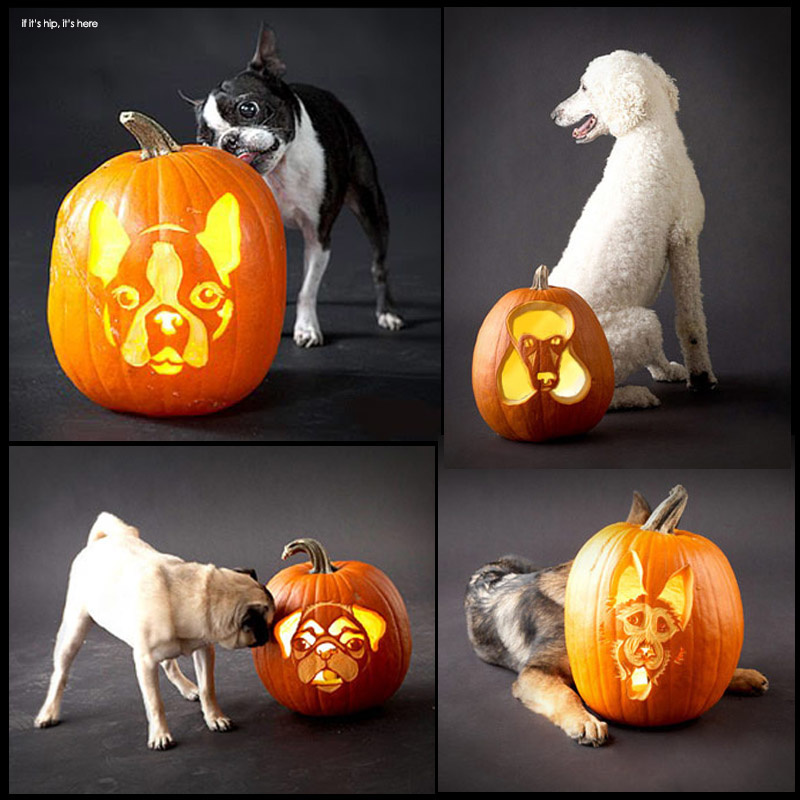 For our Dachshund lovers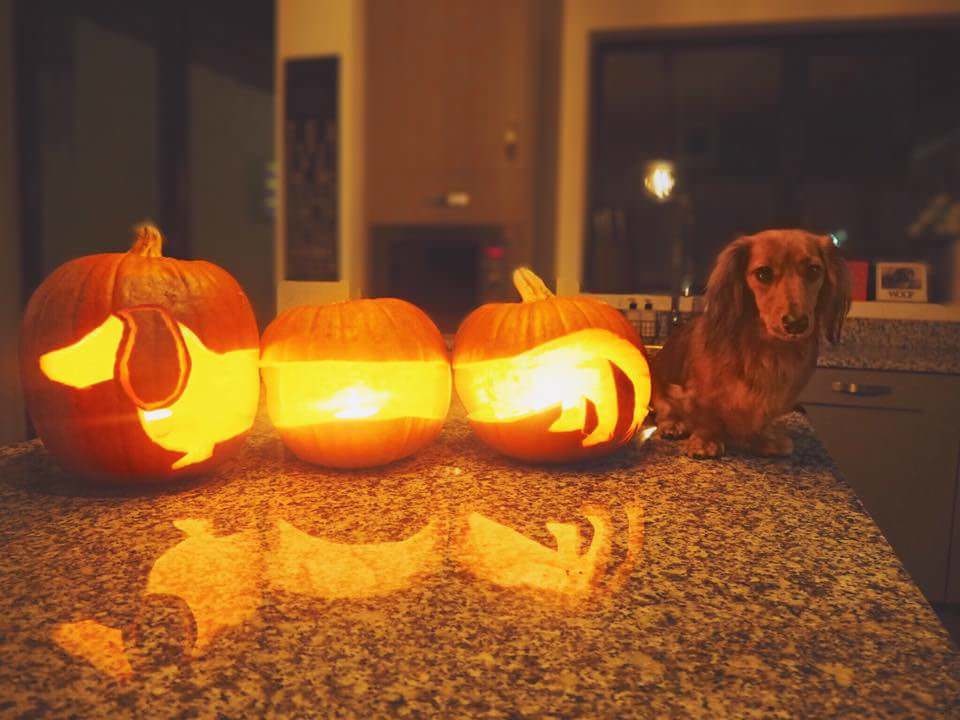 Bron: Cesar's Way, Pinterest, MyCraftyStencils, HomeCrux